Dupraz-Snow

the best shape in the world
Dupraz-Snow

a unique concept and shape
Relive more than 30 years of Dupraz history...
You'll be surprised!
First shapes and first turns for Serge, in "pioneer" mode... The Hot Snowboards brand is born! The manufacturing, this handmade, makes a lot of adapters of this new sport. The first models had no edges, but two mini aluminium fins on the rear foot.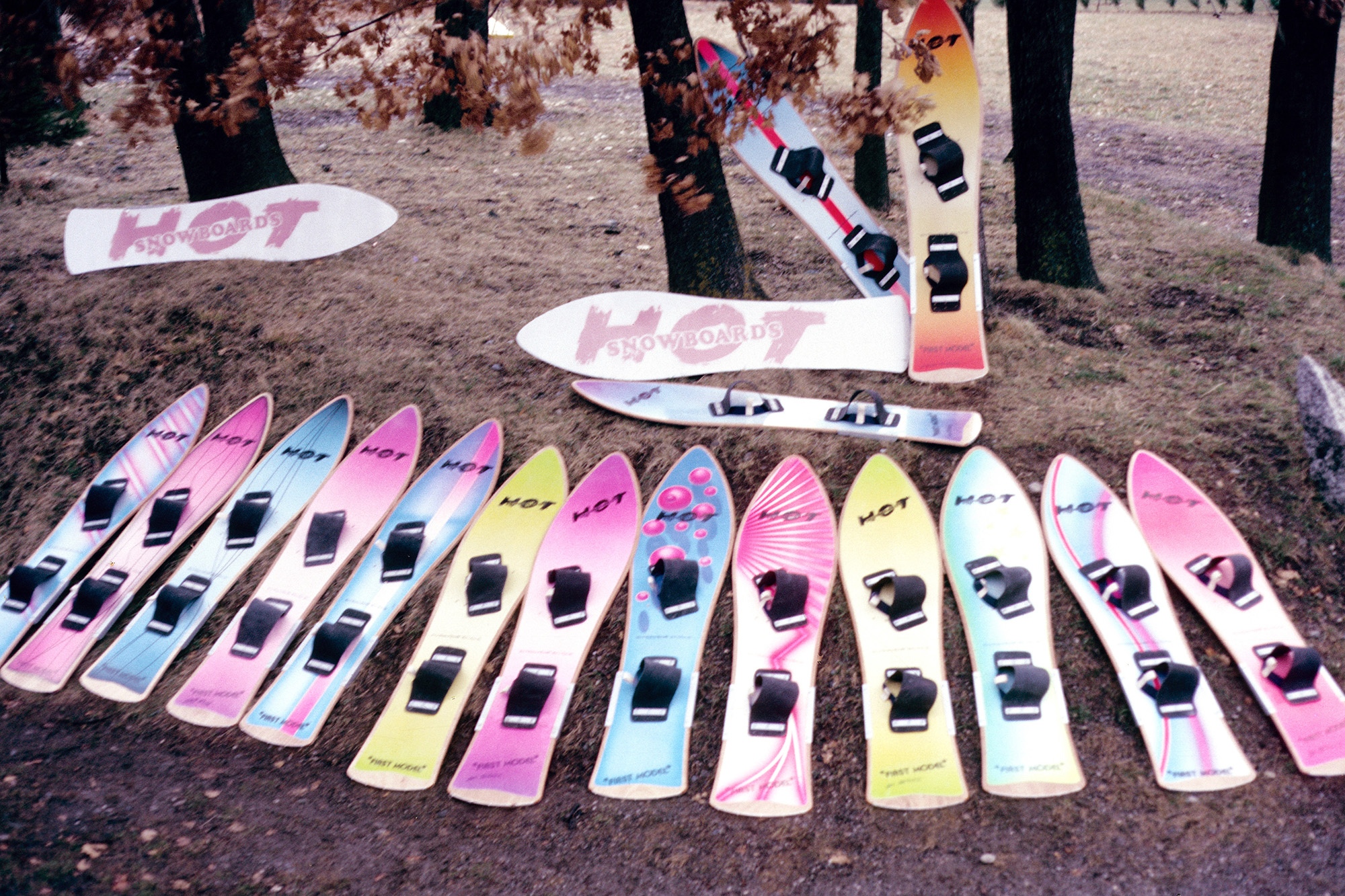 The era of the One Sixty, France's best-selling snowboard in the history of board sports.
Already this board was used for carving on the track and floating in powder snow. The concept of the current D1 was born!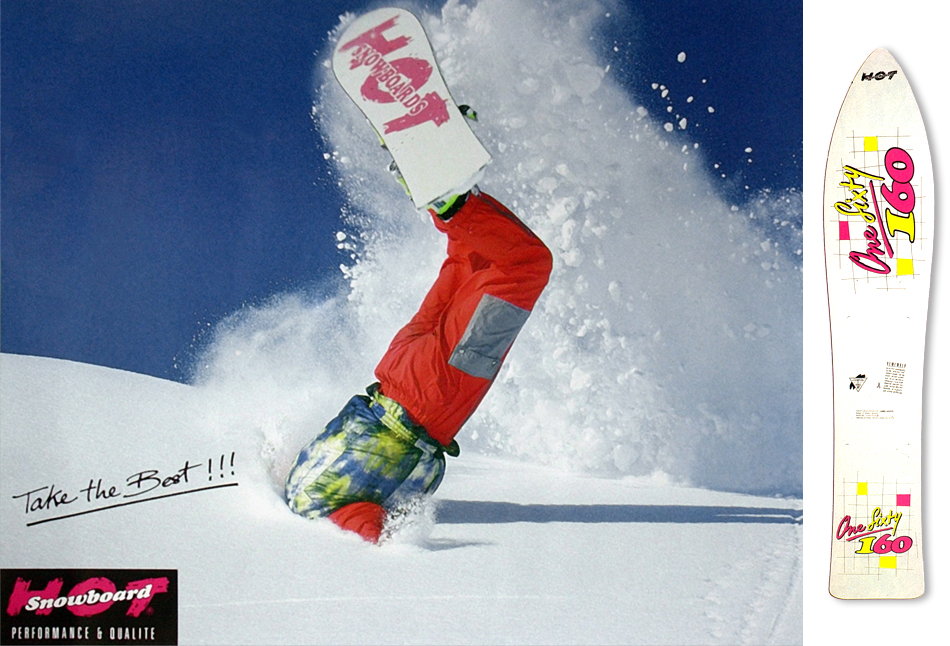 The domination of the Hot Pro Team, the first professional team of competitors in alpine snowboarding, slalom and super-g. Razzia on the World Cup podiums, thanks to race prototypes at the top of technology and shapes. The competition is far behind...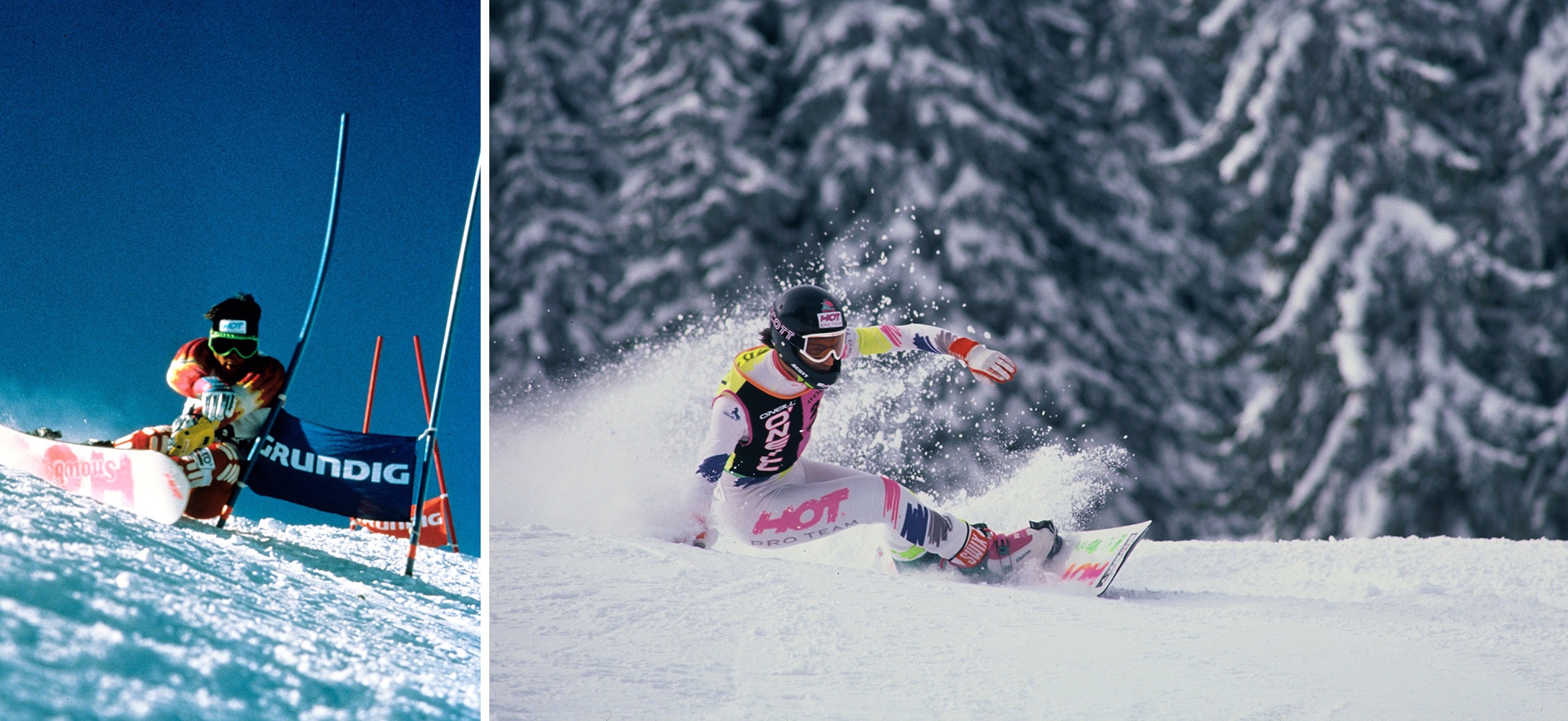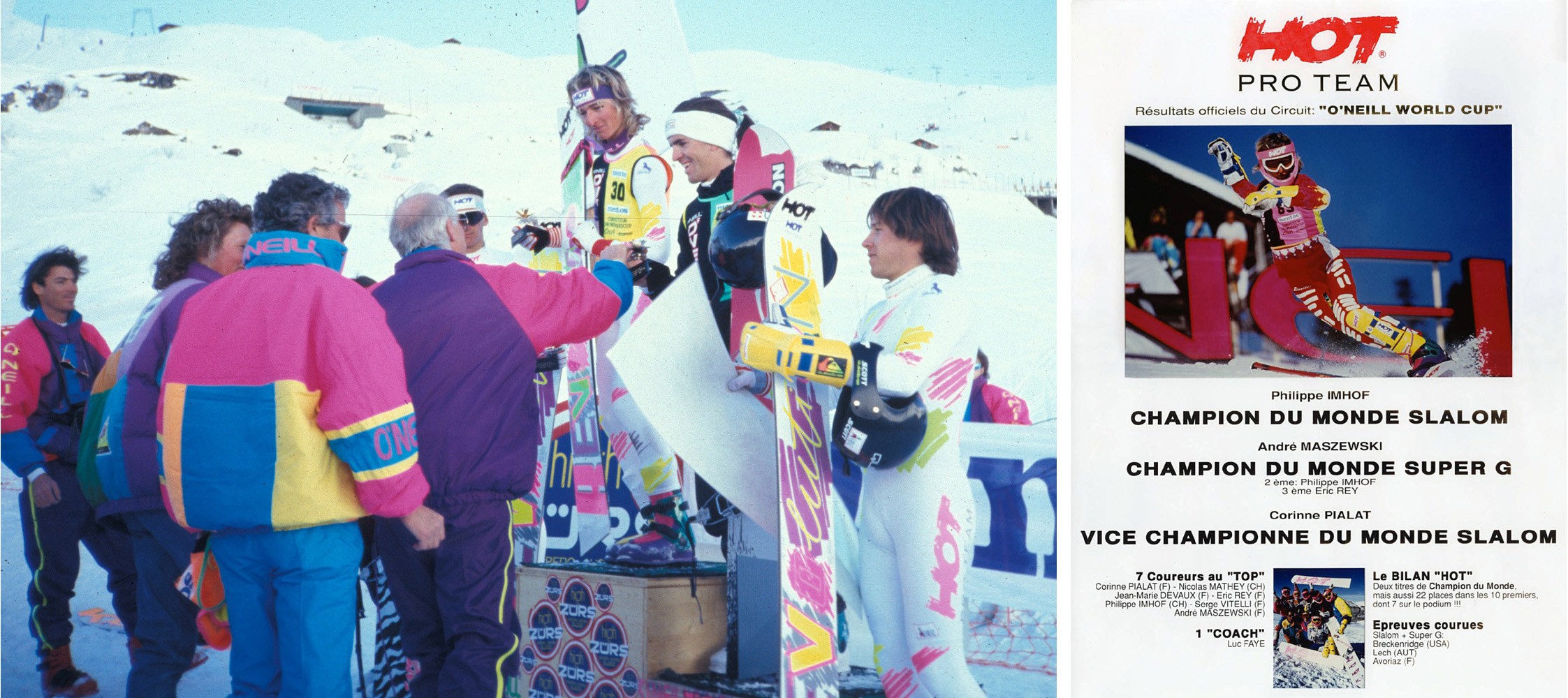 Carving is the reference and Hot Snowboards largely dominates the alpine market, as well as the competition circuits. Models as revolutionary as they are famous follow one another: the Logical, the first asymmetrical 100% snowboard on the market... It is also the era of the famous Vitelli-turn, a frontside turn where the body comes to touch the snow!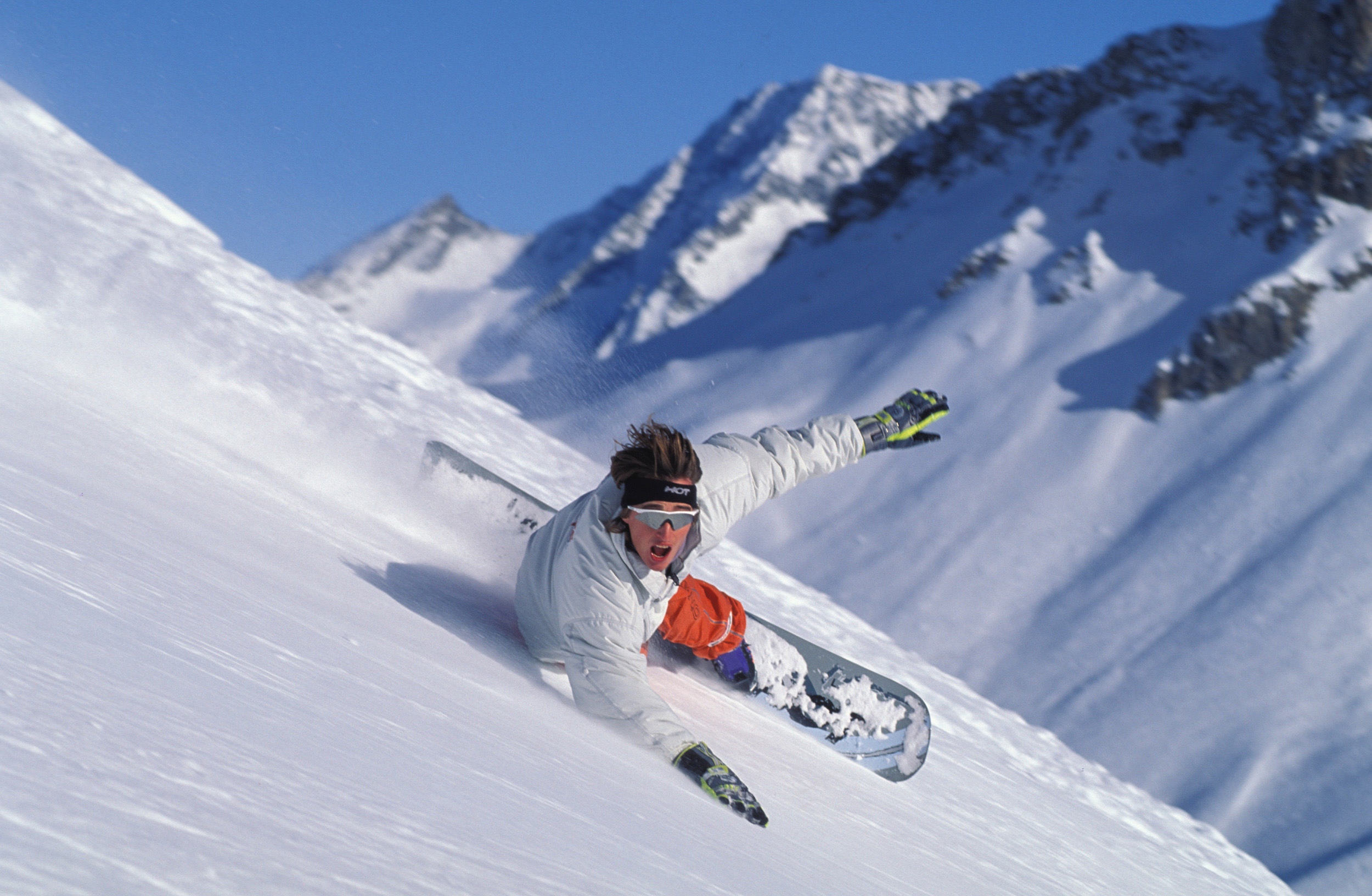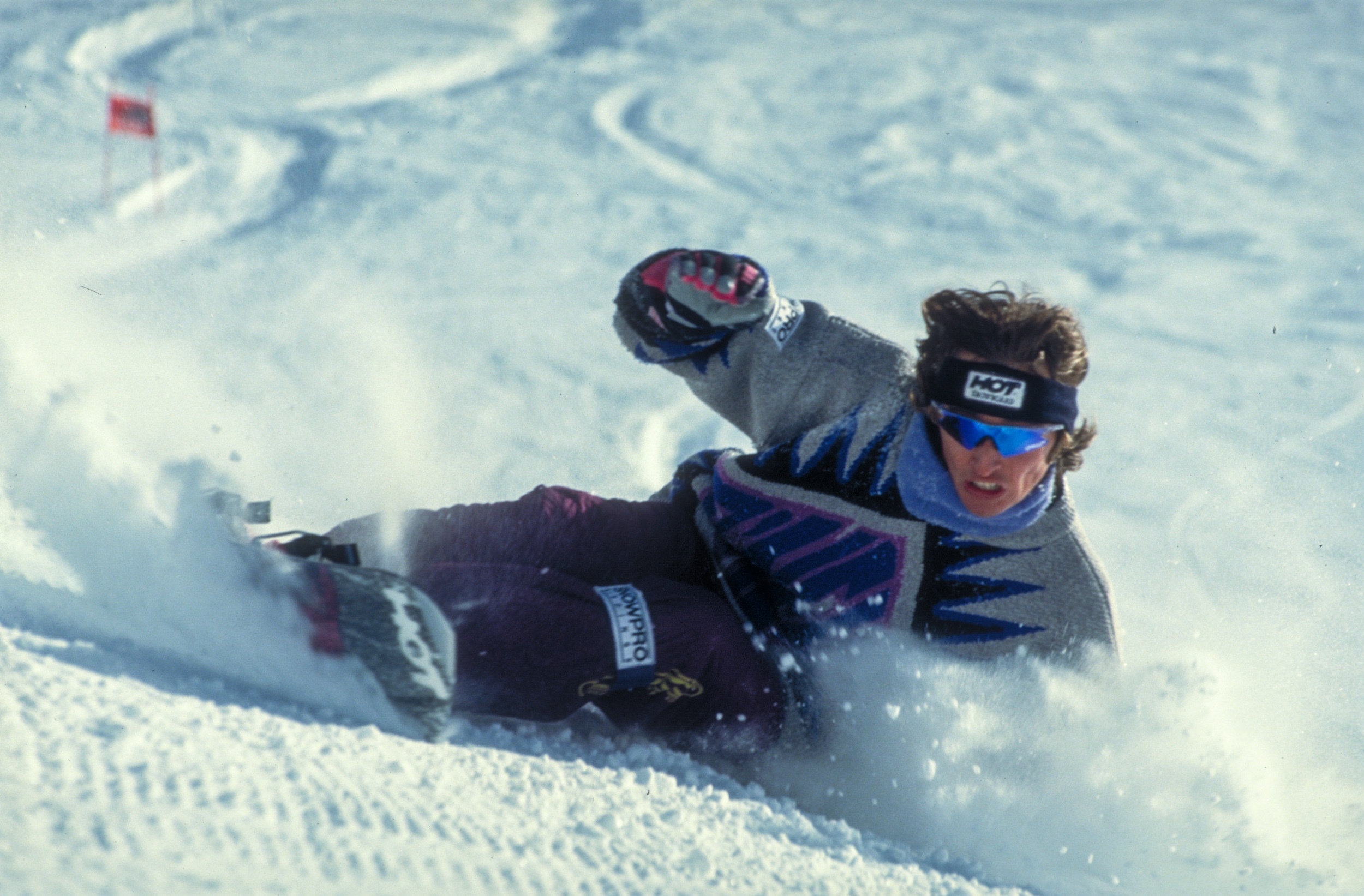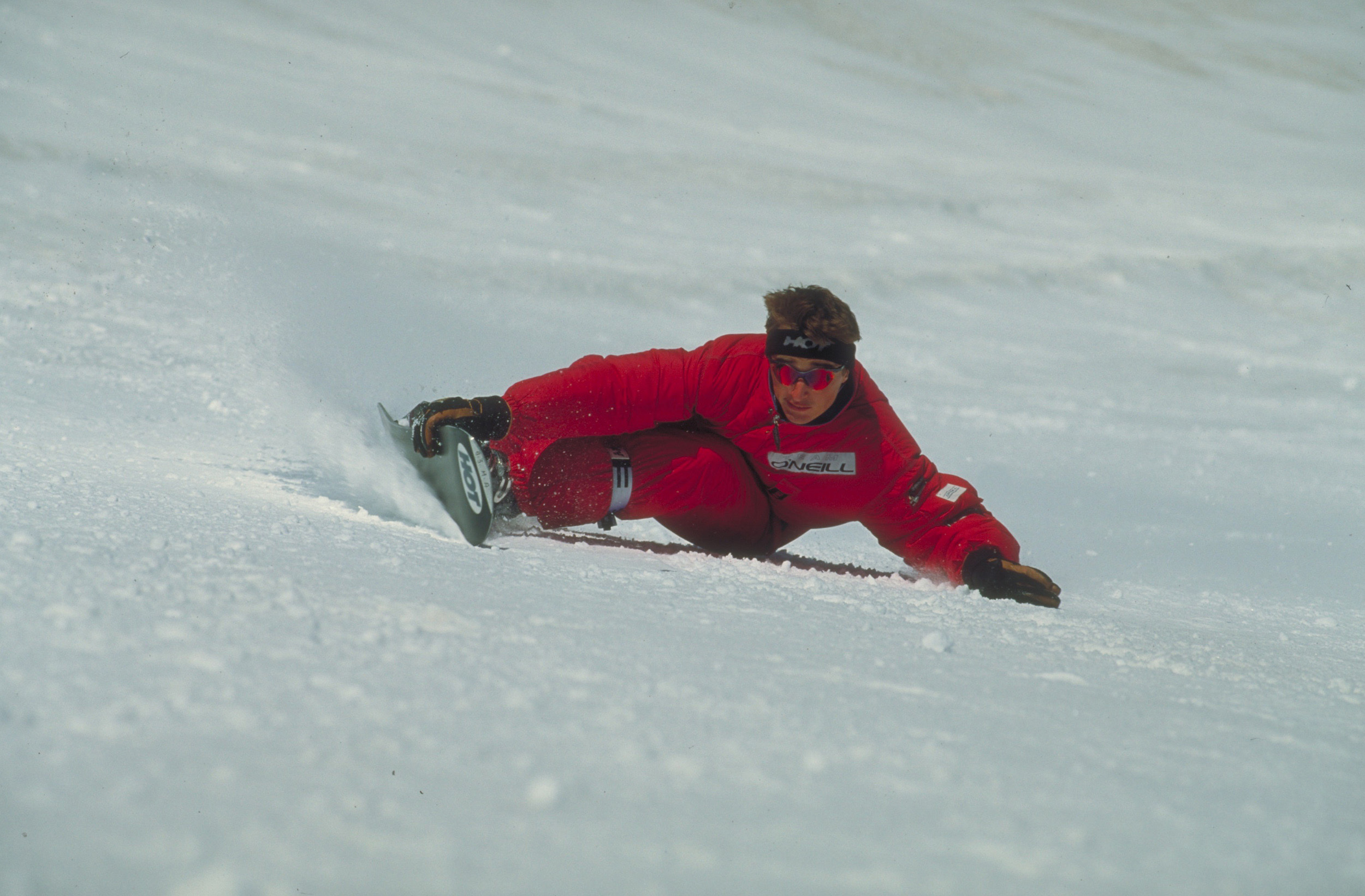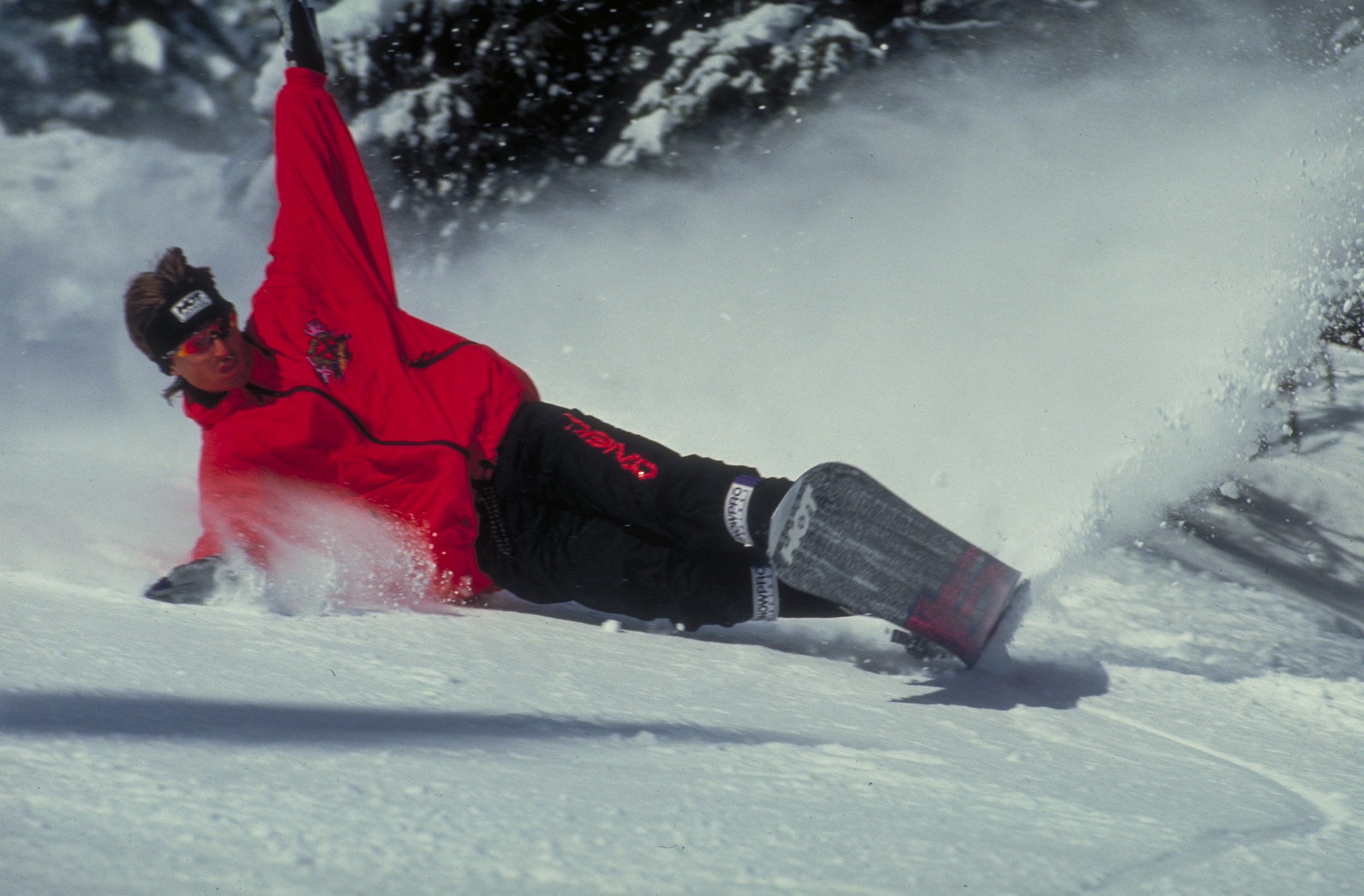 The practice of snowboarding has rubbed off on the skis: they become parabolic and allow everyone to carve on the piste. On the snowboard side, the freestyle is imposing itself in terms of sales. 2003: it is the return of the One Sixty in a more elongated form with a more dynamic shape: the D1, first generation. This board already asserts itself as the most versatile there is. It remains to be seen, in a market where marketing is very much oriented towards freestyle and jib...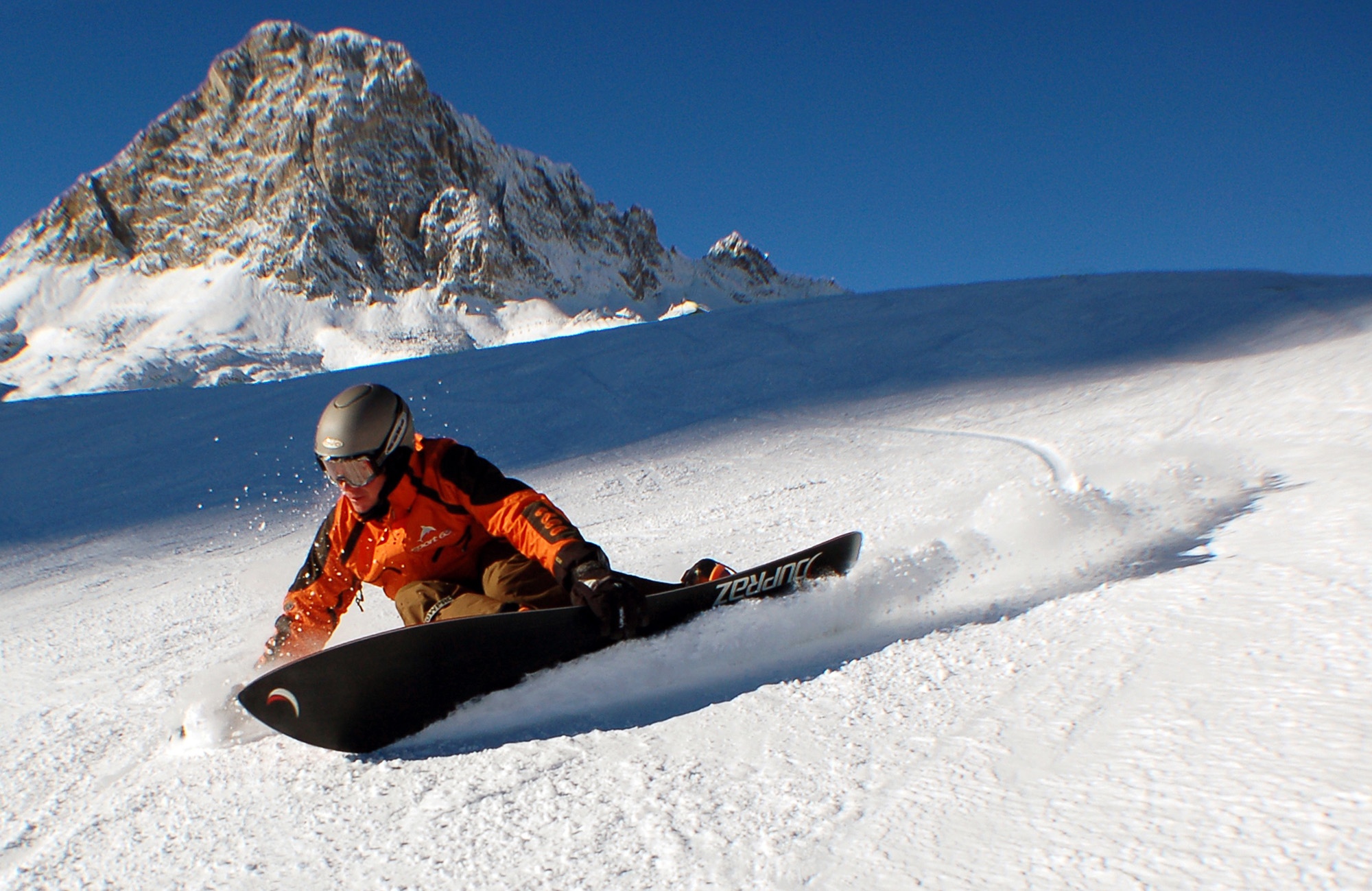 A year of development and numerous snow tests validated Serge's intuitions: it is possible to have on skis sensations similar to those of carving on a snowboard. And above all a flotation unequalled at that time, thanks to the transposition from snowboard to ski of the "Dupraz shape" concept: very long and progressive tip, great width, advanced position on the edge line. The mythical D2s were born. Since then, the entire ski industry has adopted this concept, not only on freeride skis, but also on more versatile models.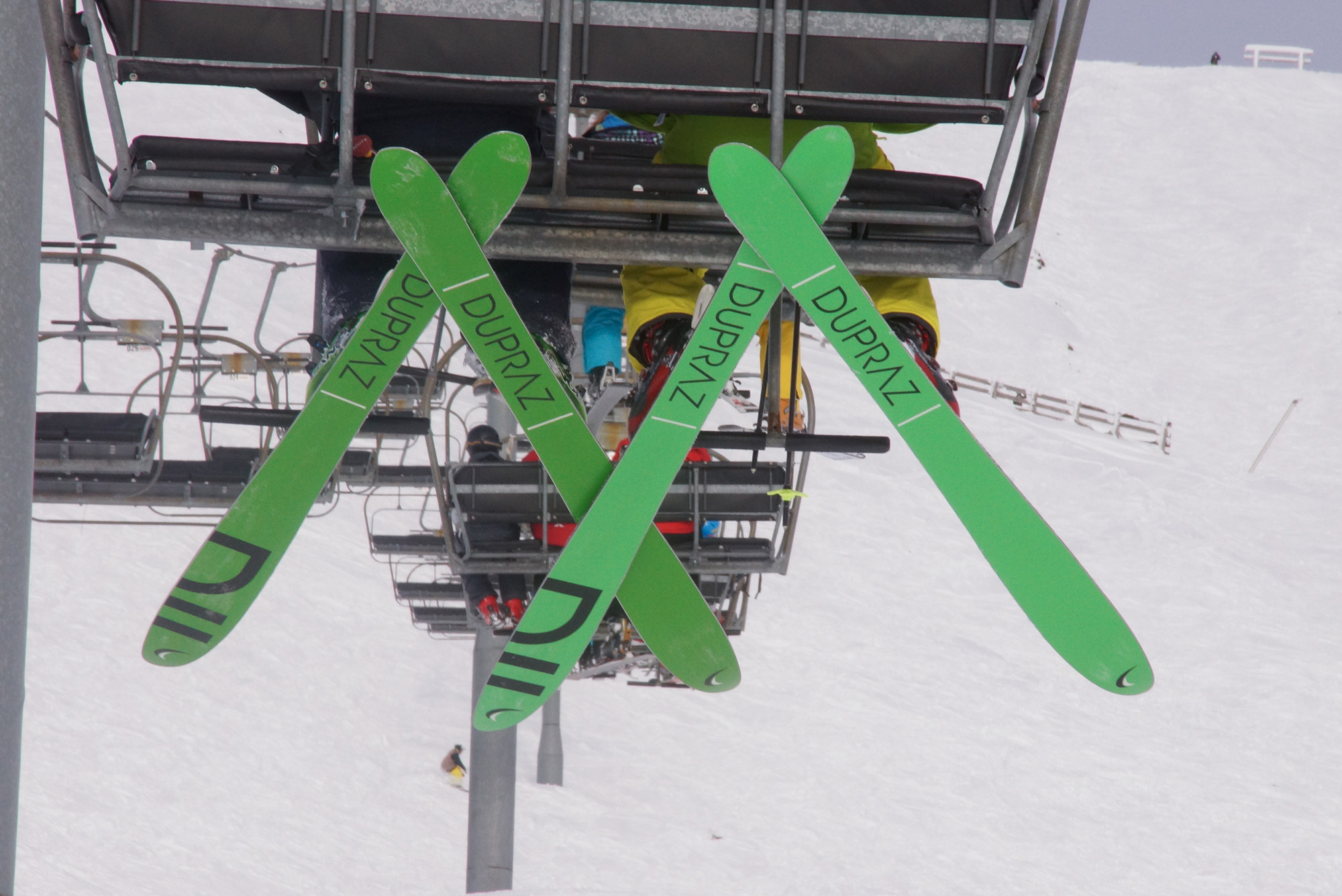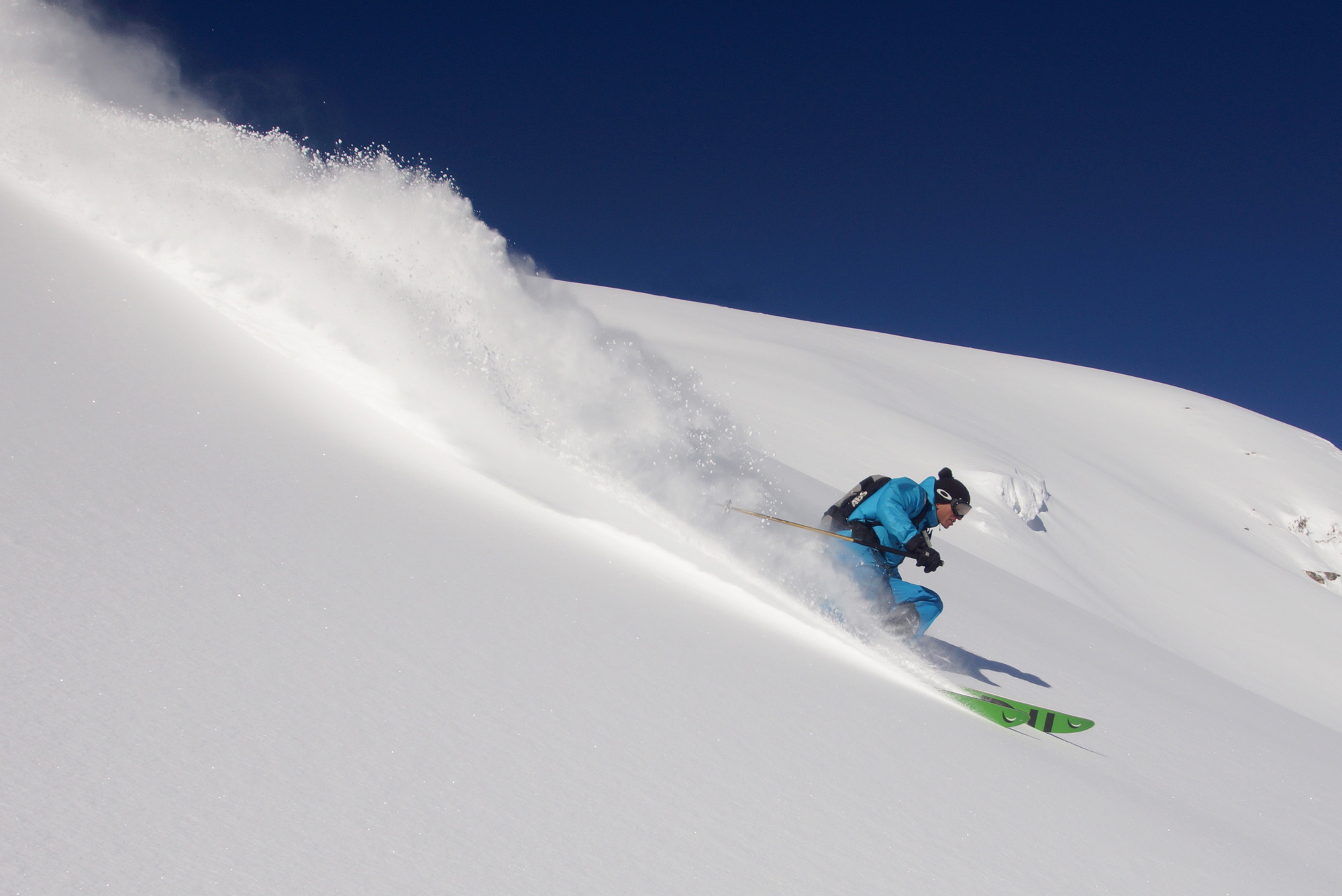 D2 skis have come a long way, and have had a particular influence on the rest of the ski industry. The same goes for the D1, which has seen the birth of many freeride models from the competition since 2003, to the point where freeride has become the major axis of communication for many brands.
The D1 and D2 ranges have been well developed over time. This new website allows you to discover our philosophy of sliding, our unique shape concept. Discover in a very intuitive way our different models which all have in common Serge Dupraz's passion for skiing.
Dupraz-Snow

enjoy the ride