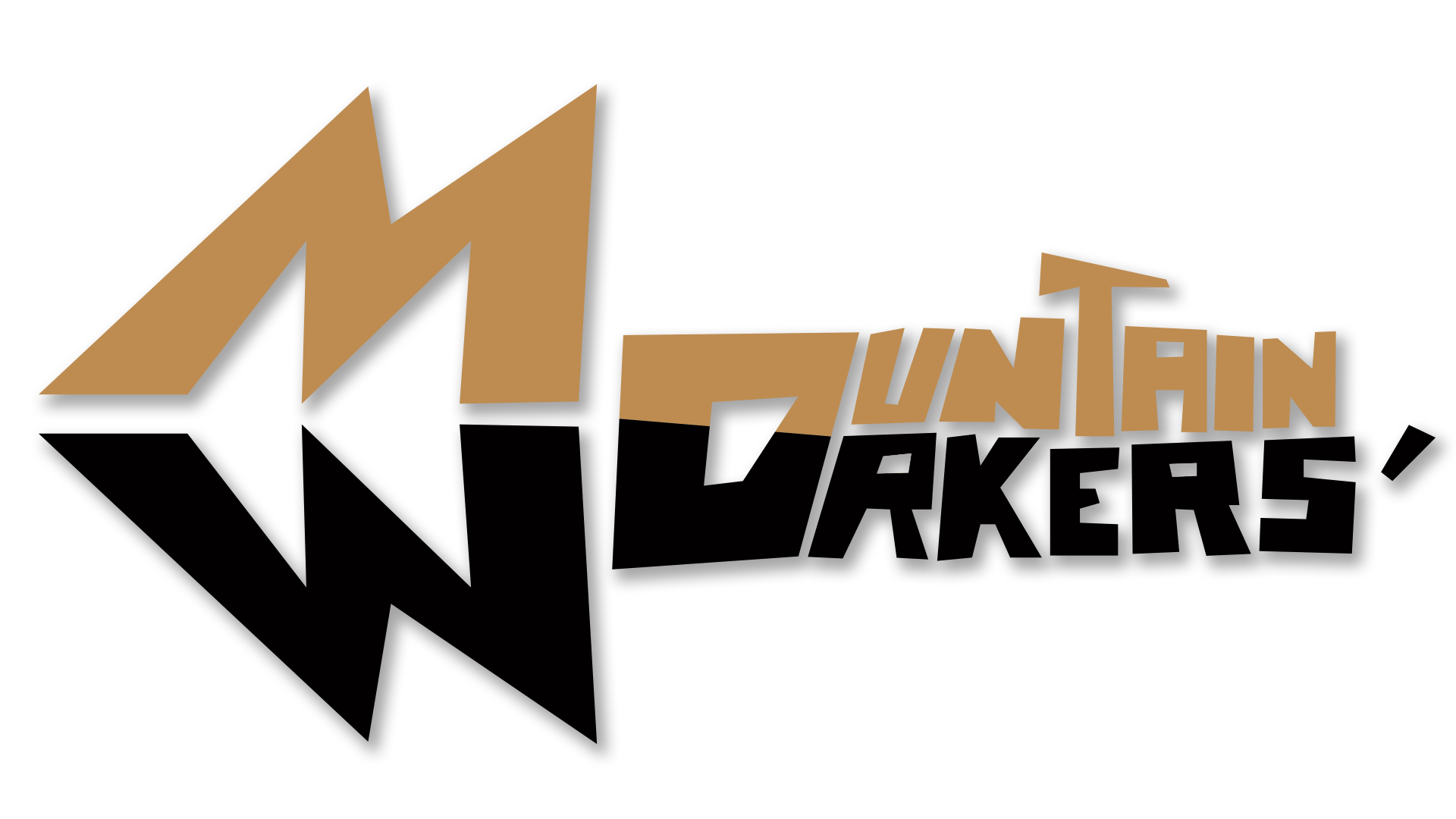 The Dupraz team appreciates the sacrifices made every day by the ski rescuers, avalanche experts, instructors, shapers... To honour them, we offer you our products at a discounted rate.
D1 5'2N & 5'2 :
400 ?

instead of 600 ?
D1 5'5 STD, 5'5 + & 5'5++ :
430 ?

instead of 630 ?
D1 6′ + and 6'++ :
460 ?

instead of 680 ?
D1 6'3 :
550 ?

instead of 800 ?
Step 1: Are you eligible?
The professional discount Mountain Workers is intended for mountain professionals, engaged in an activity requiring the use of skis or snowboard :
- Monitors
- Guides
- Lift employees
- Trackers, etc.
It is also aimed at professionals involved in the promotion of these sports:
- Skiman
- Employees in the outdoor industry
- Coaches, etc.
In case you're one of these Mountain WorkersIf you are a member of a trade union, and wish to access the programme, please fill in the access request below, together with a professional document: union card, work contract, salary slip etc. (you can hide private information, or amounts).
In return, you will receive your custom code in order to benefit from business rates.
Welcome to the family of Dupraz gliders who have chosen the mountains as their workplace.
Step 2: Fill in the form
Bravo! To receive the discount code and thus benefit from the pro rate, please fill out the form below and attach a valid proof of professional activity:
- copy of your pay slip (amounts erased if you wish)
- union card,
- employment contract,
- or other evidence of your mountain activity,
- and so on
Upon receipt and validation, we will create your personal discount code (single use - non-transferable) that you will receive by email within 48 hours maximum, and a link to order your product at the professional rate.
Thank you for joining the MW program & We wish you a very good season.
Step 3: once your file has been validated, you will receive a code for the PRO rate.
Login to your account with the identifiers you have received and add your product to the cart, then insert the PRO CODEyour discount will be automatically applied.
Thank you for joining the Mountain Workers team!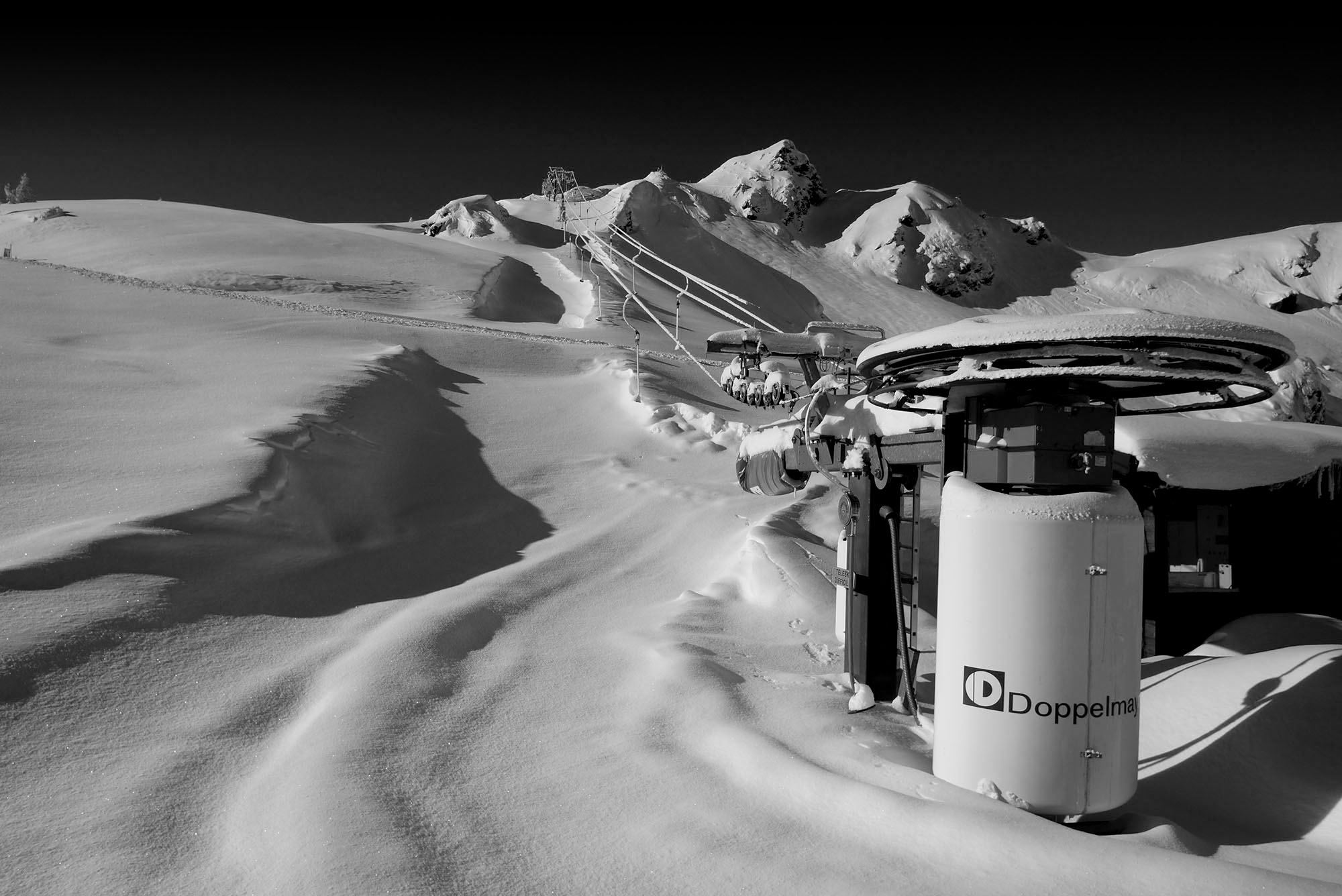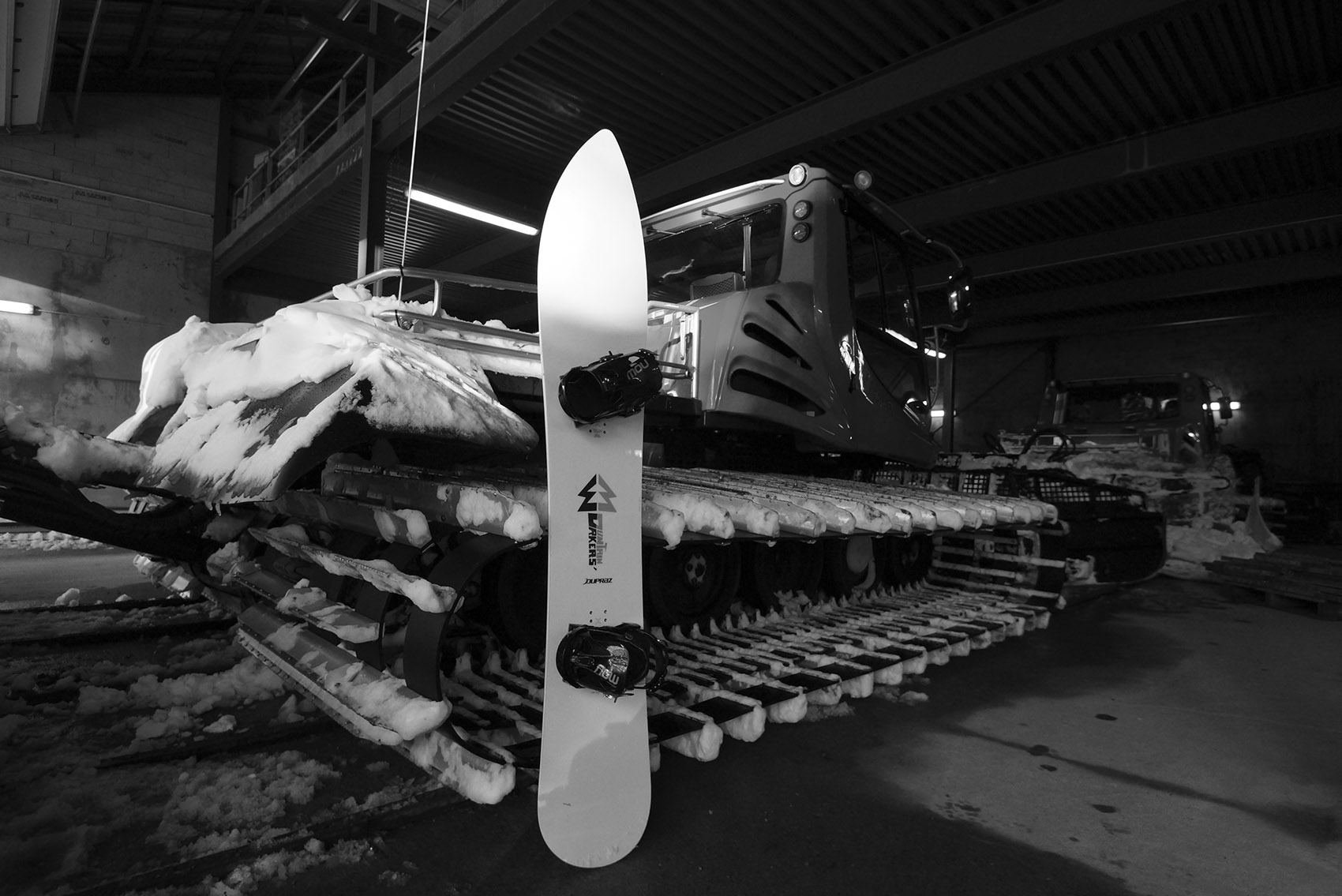 Follow us on social networks
Dupraz Snow 2023 - Copyright - All rights reserved - Secure site SSL protocol - Secure payment by credit card
Webmaster : DDM3.COM - Referencing : Cracker's Tech
Photo credits : Sebastien Anex - Atis Erics - Andonie Elpede - Jean-Marc Favre - Fabien Lamborot - Quentin Lerouey - Chris Bowers - Damien Deschamps - Josh Nisbet - David André - Tristan Schu - Ryan Pappas - Fabien Debout - Boris Ligier - Nicolas Rosset - Théo Grisey - Maszewski André
Dupraz Snow 2023 - Copyright - All rights reserved - Secure site SSL protocol - Secure payment by credit card
Webmaster : DDM3.COM - Referencing : Cracker's Tech
Photo credits : Sebastien Anex - Atis Erics - Andonie Elpede - Jean-Marc Favre - Fabien Lamborot - Quentin Lerouey - Chris Bowers - Damien Deschamps - Josh Nisbet - David André - Tristan Schu - Ryan Pappas - Fabien Debout - Boris Ligier - Nicolas Rosset - Théo Grisey - Maszewski André
"Enjoy the ride