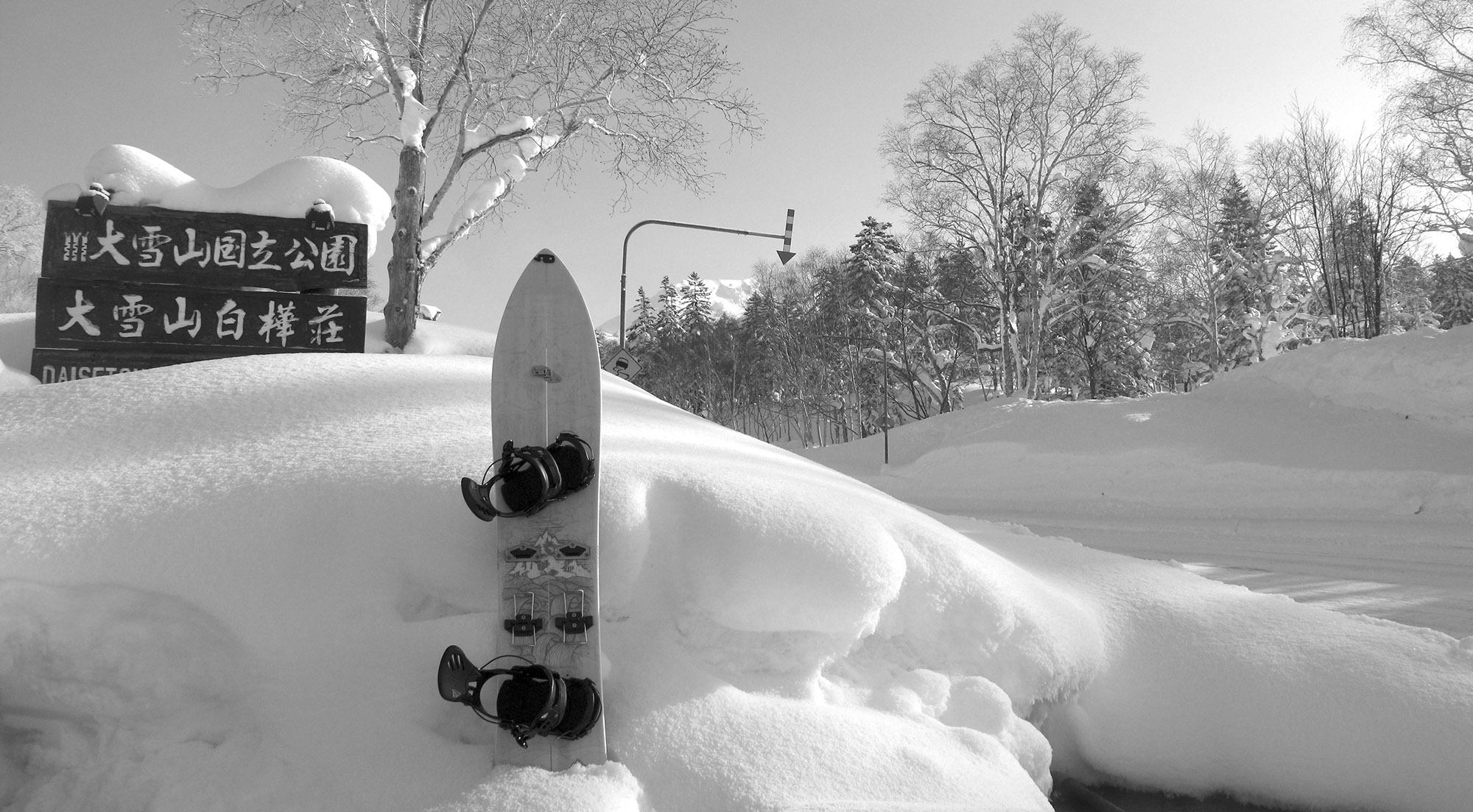 About our cookie policy
This Cookie Policy explains what cookies are and how we use them. You should read this policy to understand what cookies are, how we use them, the types of cookies we use, i.e., the information we collect using cookies and how that information is used, and how to control cookie preferences.
You can change or withdraw your consent to the cookie statement on our website at any time.
To find out more about who we are, how you can contact us and how we handle personal data, see our Privacy Policy.
Your consent applies to the following areas: www.dupraz-snow.com.

Definition of a cookie
Cookies are small text files that are used to store small pieces of information. Cookies are stored on your device when the website is loaded on your browser. These cookies help us to make the website work properly, make it more secure, provide a better user experience, understand how the website works and analyze what works and what needs to be improved.
How do we use cookies?
Like most online services, our website uses first-party and third-party cookies for several purposes. First-party cookies are primarily necessary for the proper functioning of the website and do not collect any personally identifiable information.
Third party cookies used on our websites are primarily used to understand how the website works, how you interact with our website, to ensure the security of our services, to provide advertisements relevant to you and, in general, to provide you with a better and improved user experience and to speed up your future interactions with our website.
What types of cookies do we use?
Essential: Some cookies are essential for you to take advantage of all the features of our site. They allow us to maintain user sessions and prevent any security threats. They do not collect or store any personal information. For example, these cookies allow you to log in to your account and add products to your shopping cart and proceed to checkout safely.
Statistics : These cookies store information such as the number of visitors to the website, the number of unique visitors, the pages of the website that were visited, the source of the visit, etc. This data helps us to understand and analyze the performance of the website and areas for improvement.
Functional : Cookies help with some non-essential features of our website. These features include integrating content such as videos or sharing content on the website on social media platforms.
Preferences : These cookies help us to save your settings and navigation preferences, such as language, so that you can enjoy a more efficient experience on your next visits to the site.
How can I control cookie preferences?
If you decide to change your preferences later during your browsing session, you can click on the "Privacy and Cookie Policy" tab on your screen. The consent notice will reappear, allowing you to change your preferences or withdraw your consent entirely.
En outre, différents navigateurs offrent différentes méthodes pour bloquer et supprimer les cookies utilisés par les sites Web. Vous pouvez modifier les paramètres de votre navigateur pour bloquer/supprimer les cookies. Pour en savoir plus sur la façon de gérer et de supprimer les cookies, visitez wikipedia.org.