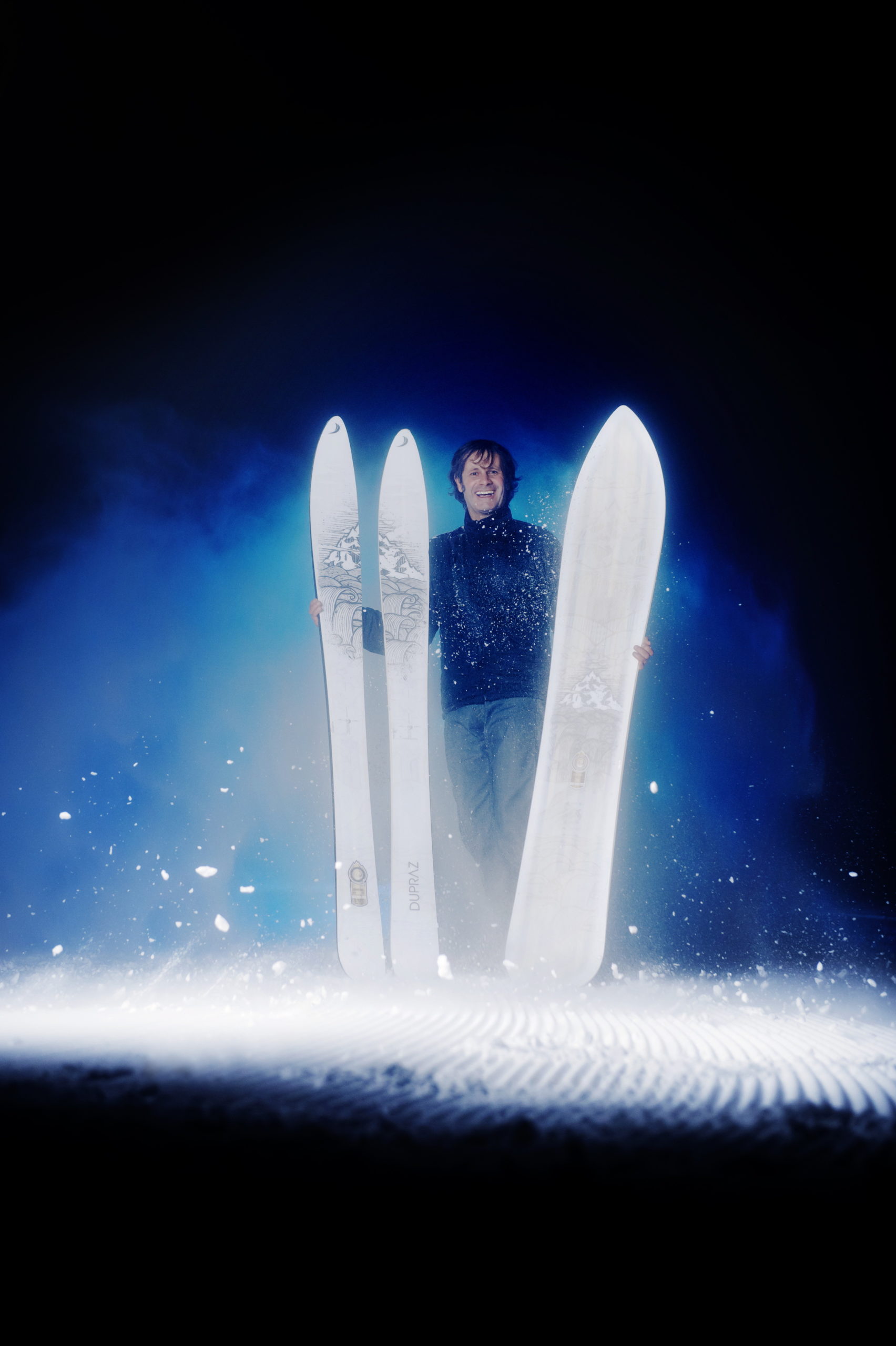 Serge Dupraz, shaper in the soul
An asserted know-how
Referent Shaper
Shaper since always, on liquid water before being solid?
So far, I have dedicated my time to imagine, develop, design and distribute an unparalleled production of snowboards.
All of them are better in their parts than the others, some of them have had their time, but most of them are, and remain today, references in their programs.
At the beginning of the 80's, when I opened the mountain, I followed the trail of Dimitrije Milovich (founder of Winterstick), finding there an expression that echoed in me.
After a first (Expert) hand made model inspired by his approach, I did my part by inspiring many shapers and riders with the iconic Expert, One sixty, Revolution or Logical.
Many brands create models and ranges each year,
my vision it pushed me to another path: to create the ultimate shape, the model that by its shape and its program will take you from the piste to the powder, in a feeling of freedom and happiness without limits.
#pioneerinaction
#theshapeoffreedom
#nocompromise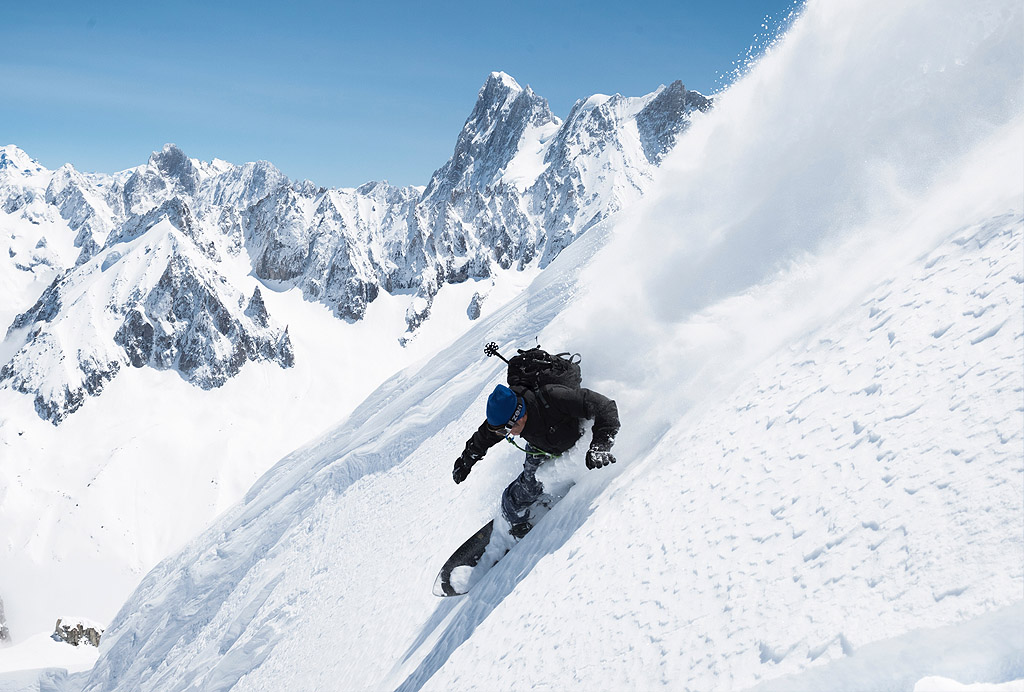 2016 - Aiguille du Midi - Chamonix - France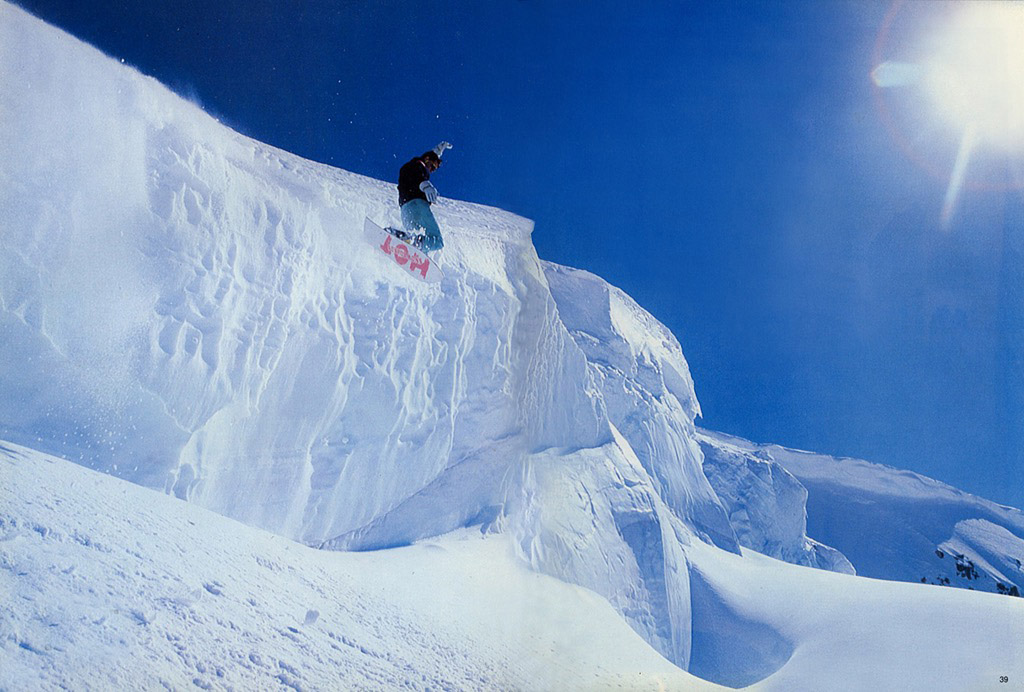 1987 - Les Grand Montets - Chamonix - France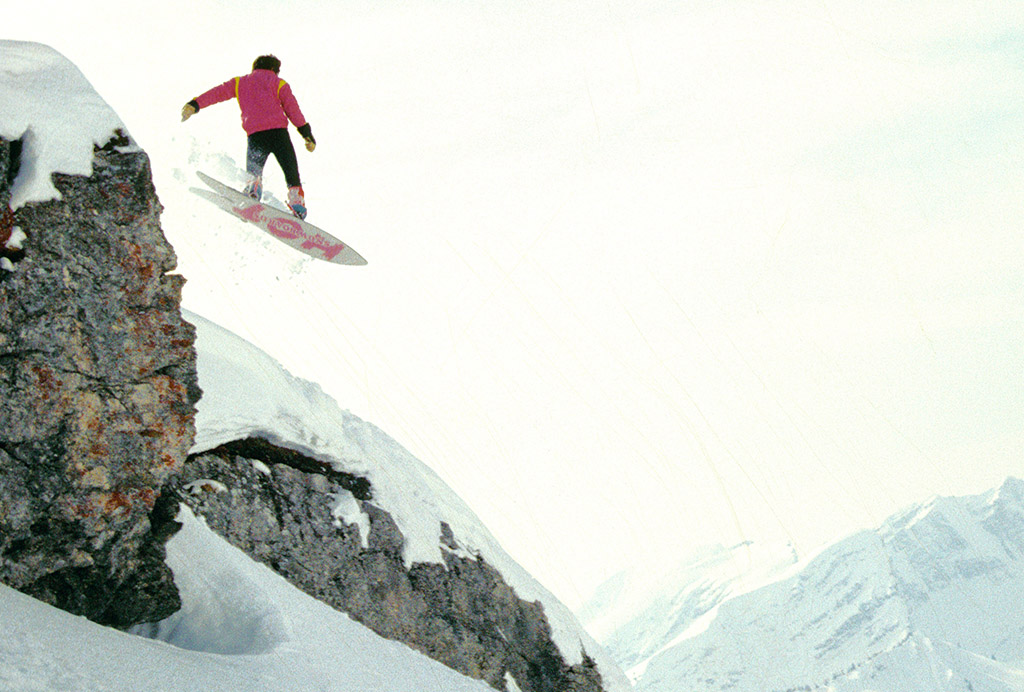 1983 - Châtel - France
Follow us on social networks
Dupraz Snow 2023 - Copyright - All rights reserved - Secure site SSL protocol - Secure payment by credit card
Webmaster : DDM3.COM - Referencing : Cracker's Tech
Photo credits : Sebastien Anex - Atis Erics - Andonie Elpede - Jean-Marc Favre - Fabien Lamborot - Quentin Lerouey - Chris Bowers - Damien Deschamps - Josh Nisbet - David André - Tristan Schu - Ryan Pappas - Fabien Debout - Boris Ligier - Nicolas Rosset - Théo Grisey - Maszewski André
Dupraz Snow 2023 - Copyright - All rights reserved - Secure site SSL protocol - Secure payment by credit card
Webmaster : DDM3.COM - Referencing : Cracker's Tech
Photo credits : Sebastien Anex - Atis Erics - Andonie Elpede - Jean-Marc Favre - Fabien Lamborot - Quentin Lerouey - Chris Bowers - Damien Deschamps - Josh Nisbet - David André - Tristan Schu - Ryan Pappas - Fabien Debout - Boris Ligier - Nicolas Rosset - Théo Grisey - Maszewski André
"Enjoy the ride