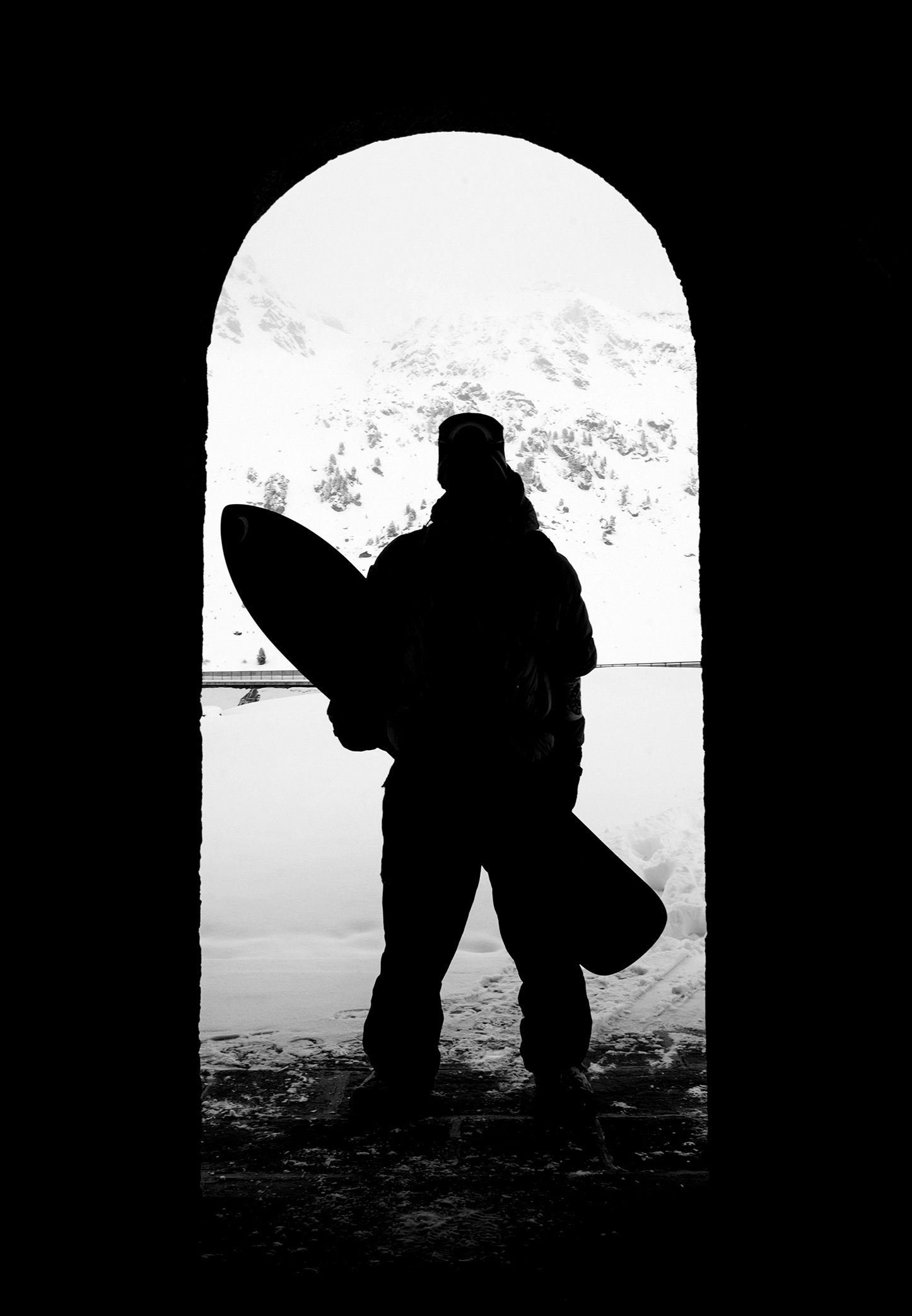 Our values
For 17 years now Dupraz has been putting the emphasis back on the shape itself, offering timeless products with a single shape reference, as well as carry-overs in terms of design, against the trend of the "collections" that come out every year.


This leads to more responsible production, and reduces the incentive to buy a new board every year.
Since its beginnings Dupraz has chosen European productions, made in democratic countries by people who know what they are making and who enjoy real social rights.

Moreover, the materials used in the manufacturing process are deliberately chosen to achieve the exceptional durability that characterizes our sliding gears.
All our boards, the result of 40 years of experience, are unisex, reduce effort and increase performance. They push all riders to play with all terrains and in all conditions, and deliver unique emotions for all.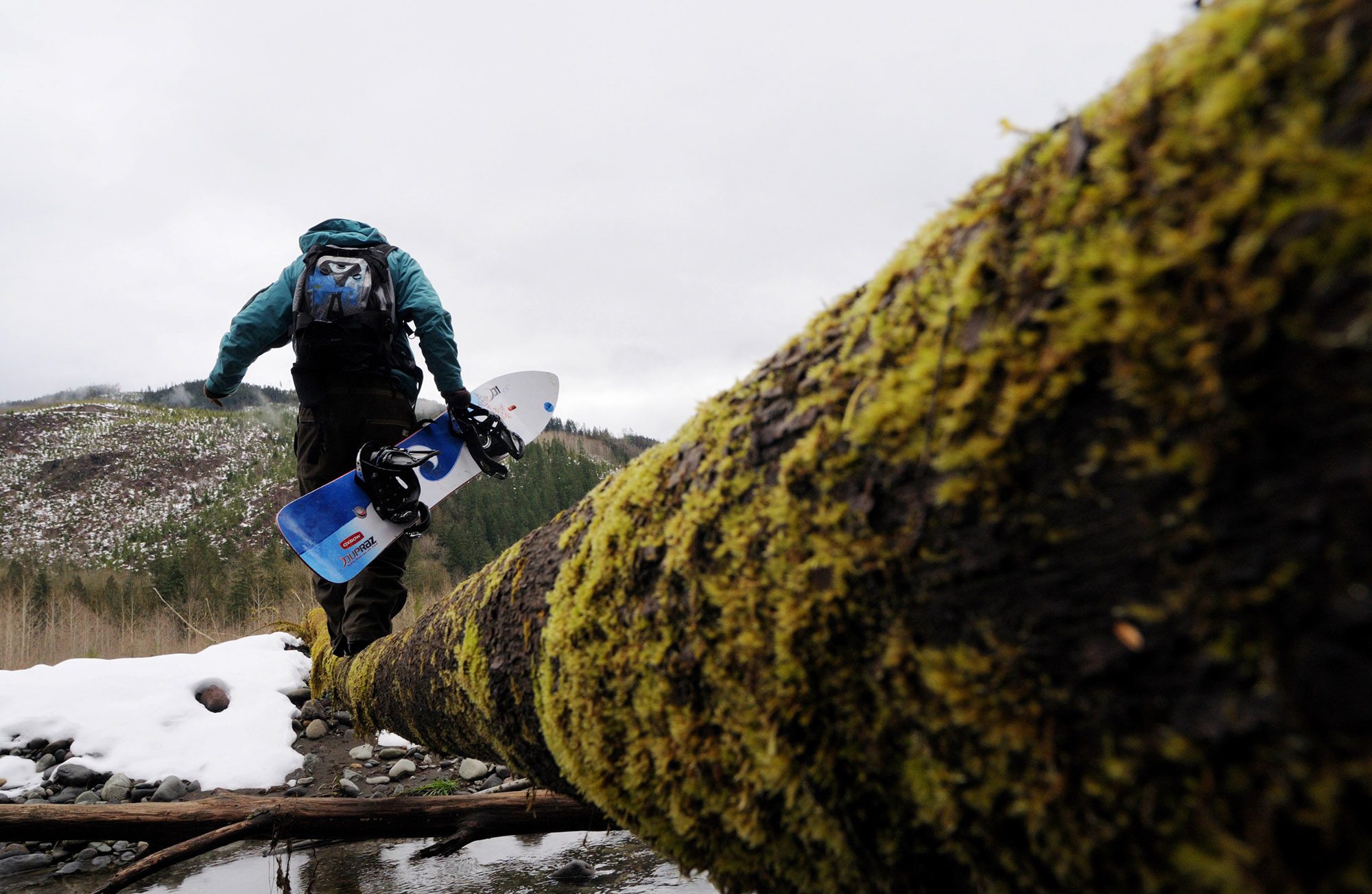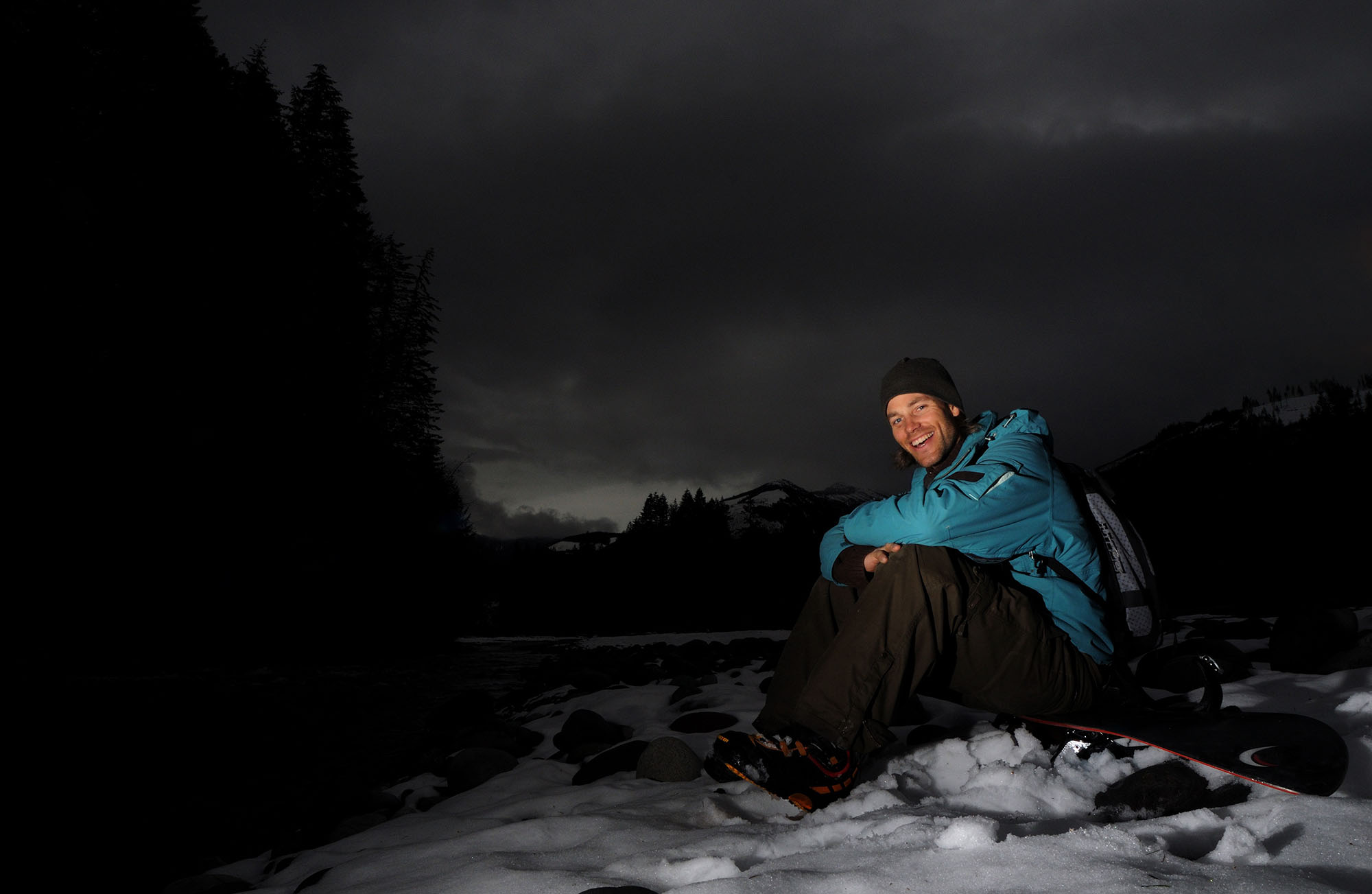 Follow us on social networks
Dupraz Snow 2022 - Copyright - All rights reserved - Secure site SSL protocol - Secure payment by credit card
Webmaster : DDM3.COM - Photo Credits : Sebastien Anex - Atis Erics - Andonie Elpede - Jean-Marc Favre - Fabien Lamborot - Quentin Lerouey - Chris Bowers - Damien Deschamps - Josh Nisbet - David André - Tristan Schu - Ryan Pappas - Fabien Debout - Boris Ligier - Nicolas Rosset - Théo Grisey - Maszewski André
Dupraz Snow 2022 - Copyright - All rights reserved - Secure site SSL protocol - Secure payment by credit card
Webmaster : DDM3.COM - Photo Credits : Sebastien Anex - Atis Erics - Andonie Elpede - Jean-Marc Favre - Fabien Lamborot - Quentin Lerouey - Chris Bowers - Damien Deschamps - Josh Nisbet - David André - Tristan Schu - Ryan Pappas - Fabien Debout - Boris Ligier - Nicolas Rosset - Théo Grisey - Maszewski André
"Enjoy the ride