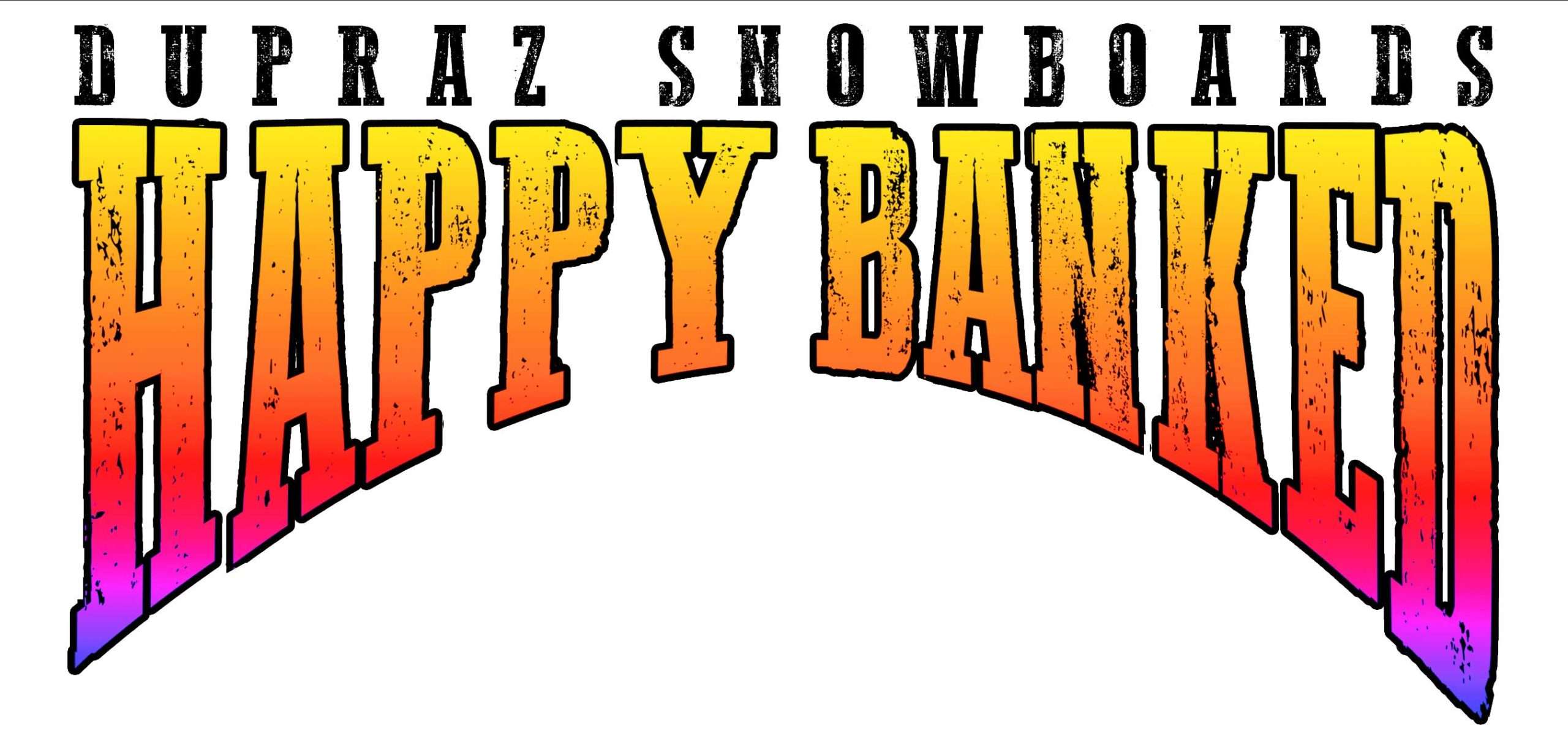 New 2023 edition of the Dupraz Happy Banked Slalom!
Latest news !!! ? 14 March 2023

The current snow situation at the Aï chairlift site where the last editions of our Happy Banked Slaloms were held does not allow us to maintain it at this location?
It is going to snow, that's for sure, it's going to rain too? the most distant forecasts are for precipitation.
And why not on Berneuse? This northern slope where we already did a route a dozen years ago? it's higher and northern, still snowy, with a route of beautiful turns for mountain bikes that is partially usable? It will be shorter, but there is plenty to do!

This is what Nicolas and I have just decided. It has never been done before: perfect!

Let's meet on March 25th, not for a timed Banked Slalom, but for a Pure Pleasure Expression Session.
Basically: no time limit

Anyone who registers is welcome to take part in the course of sharp turns which will be prepared as best as possible according to the weather and the available forces?

As you can see, the aim is to have a good time together in a good mood.
In view of the forecasted weather, we decided to let ourselves be led by the weather conditions and by the "flow" as Nico would say.

Although we will have a prize-giving, the greatest reward is the pleasure we know how to give ourselves?

Whatever the turn of events, the weather and the format of our reunion, there is sure to be warm and sunny weather in the bistro at the Station Rock Café direct to the après-ski. Catering & Jam pleasure expression continues.

Possibility of accommodation at our partner Leysin Lodge.

Stay tuned, we will keep you informed of the preparations - or not, depending on the situation - and developments.

You may be familiar with one of our mottos: "You can never be sure of a good surprise".

Let's stay connected.

That's a laugh! (Another of our DNA mottos?? )


Useful addresses:
- Station Rock Café (remember to book to eat there) - +41244941965 - stationrockcafe1854@gmail.com
- Leysin Lodge - +41244941120 - https://www.leysinlodge.ch/
Yesss! A new edition on the programme !
One and only one date this year, in the mythical resort of
LEYSIN
on 25 March 2023!
2023 is a very special year for us, the twentieth year of the existence of Dupraz Snowboards. It is also more than 15 years of organisation of the famous Dupraz Happy Banked slaloms...
In case you don't know what it is, take a look at the summary of the 2022 edition
HERE
You will discover smiles, a good atmosphere, a route made up of a series of hand-crafted curves, riders who pull each other's leg, some seriously, all the others for the fun of the curve and sharing. Prizes, trophies in the form of engraved cheeses, joy and good humour? raclette, sangria, tutti quanti?
Around Nicolas Vaudroz, the master builder and his great team. Come and ride with us or simply spend a good time with us in a simple and relaxed atmosphere. Prepare yourself to live one of those beautiful days that will remain engraved in your memories!
Packages : Reduced rate CHF 30-. (CHF 56-.) Pick-up at the cash desk for participants who register online.
Access: "AI" chairlift except in case of change of route, stay connected for any new information.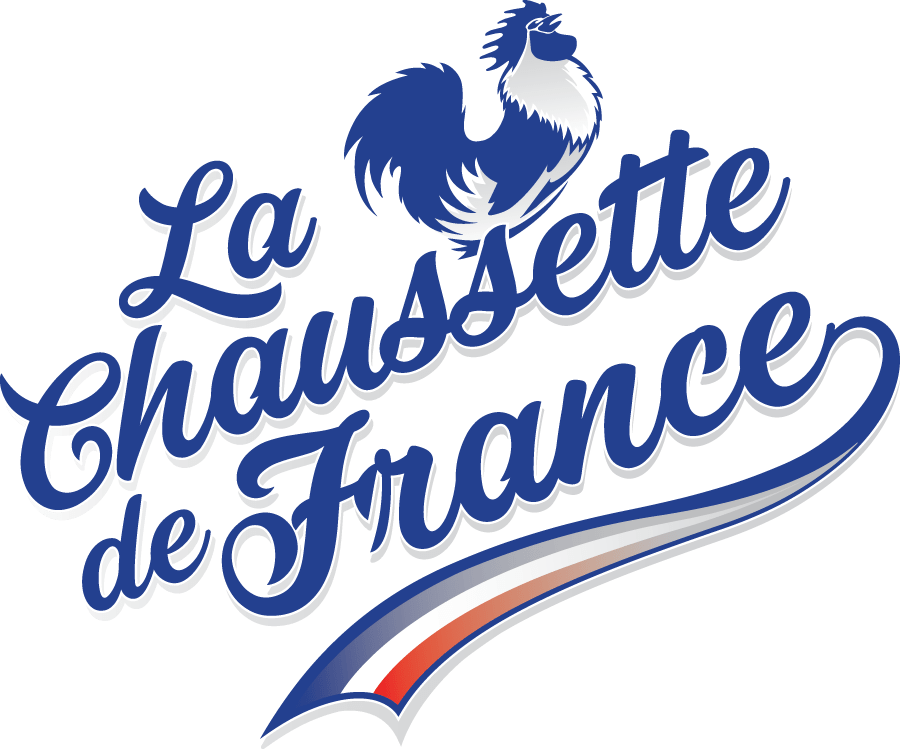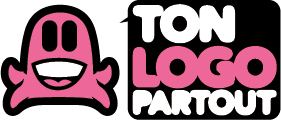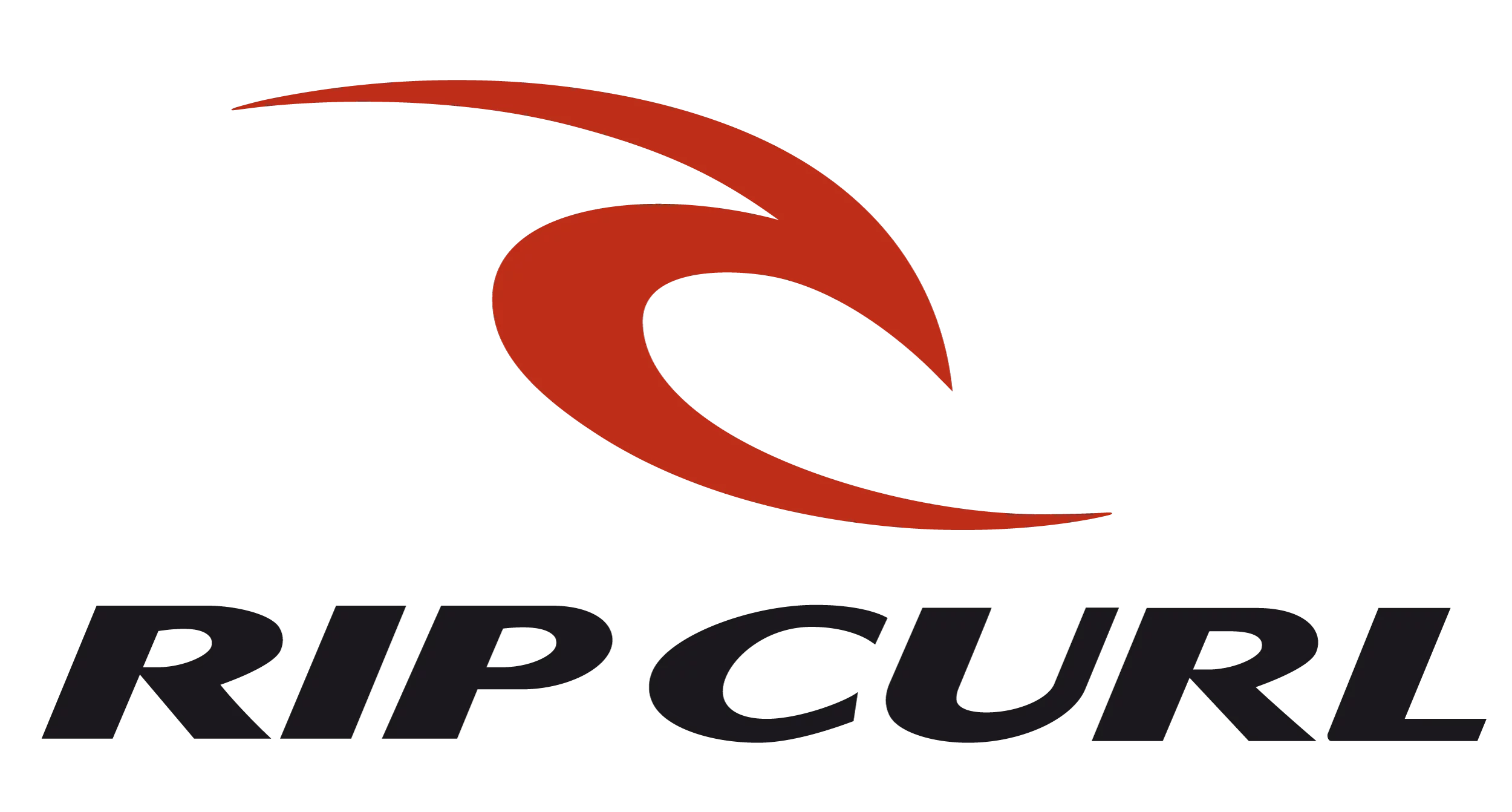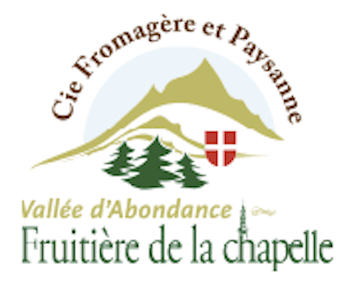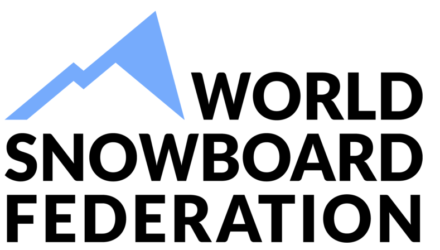 Registration via the form below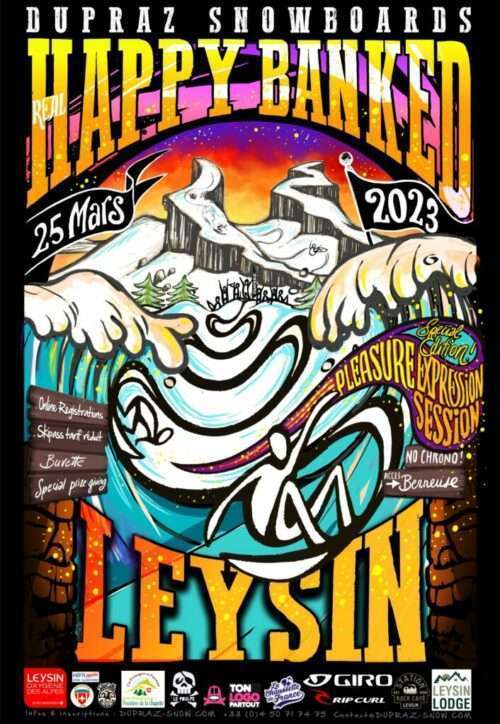 REGISTRATION CLOSES ON THURSDAY 23 MARCH 2023